Whilst rummaging through the festival archives on a Friday afternoon, I have stumbled across the "Top 10 most controversial festival moments!"
There are certainly a few I wish I had been there to see...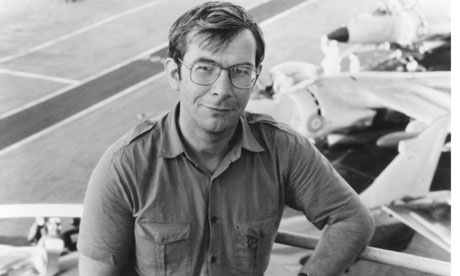 1. 1982 Brian Hanrahan and Mike Nicholson confronted military censors over the Falklands war coverage
2. Arthur Scargill publicly denounced TV's coverage of the miners' strike



3. Peter Mandelson spun the audience about Labour's Campaign Trail.



4. Louise Woodward with her lawyer Barry Scheck gave their verdict on cameras in the court



5. Leah Betts parents spoke passionately on the portrayal of drugs on TV



6. Robbie Coltrane and Jimmy McGovern put Cracker on the couch



7. David Baddiel attacked heavy TV censorship and regulation
8. Sir John Harvey Jones made waves with his State of the Nation on Independent production companies



9. 2008, Gerry McCann, father of missing Madeline, took time out of his search effort to address the industry, despite heavy backlash from the press at the time.



10. AND the Festival's screening of Death of a Princess generated immense political controversy.
Do we agree that they are THE top 10 festival moment of all time! Comment and let us know what your No1 TV festival moment is!
Festival Team