Last Thursday night it was off to ITV for the February Schemes' committee meeting, the one where things really start to get exciting and TheNetwork programme takes shape!
Can't say too much at this stage but here are little tasters of what the Committee is thinking:
Opening Night – this is the big event where all The Network and The Ones to watch delegates really kick off their Edinburgh experience. Last year, Al Murray brought his famous Pub Quiz to Edinburgh.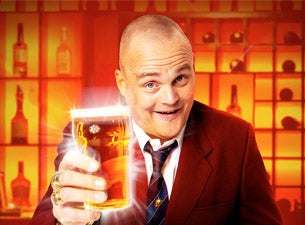 This year we're thinking of treating our delegates to something urban and edgy - possibly with a sprinkling of magic?
Workshops – Sky News, CBBC and ITV studios are confirmed as running workshops again this year – wooh!

Masterclass – we're looking at pulling in the top players from some of telly's big entertainment shows – think Saturday night!
I did say teasers... keep you guessing until the full programme is announced!
Caroline Meaby
Director, The Network & Fast Track talent schemes